A Great

FREE

Resource Guide for Managing Employees
As a manager, one of your toughest tasks is handling employees. From employment to termination the stress they can put you under is palpable!
Which is why we put together a fantastic free resource guide to help you tackle the day to day problems employees raise like: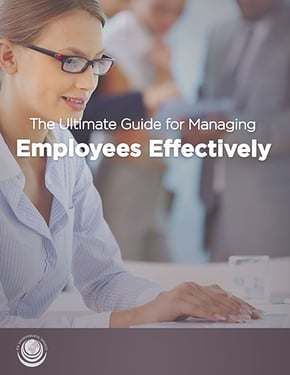 How to Find the Best Employees - Including recruiting, background checks, interviews, on boarding
Workplace Problems - Theft, attendance, workplace bullying & violence
Disciplinary Action - Know what do and when to do it
Managerial Tips - Is 3 a crowd when terminating an employee, should you motivate an employee or let them go?